INGVAY "Keep It Up" 
The New Album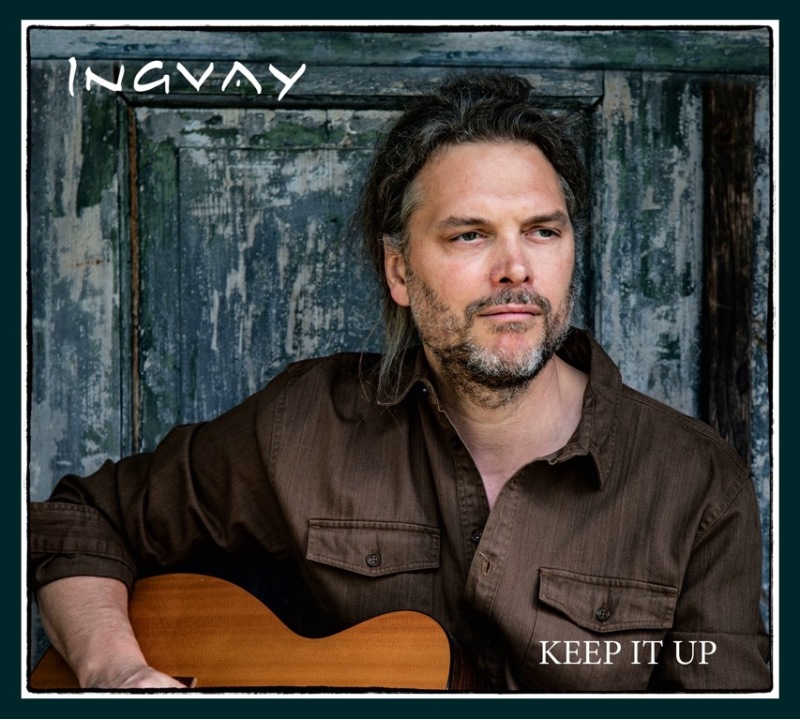 "Keep It Up" is the title of INGVAY ́s new studio album.
It is the soundtrack of a traveller: Songwriter-Blues, Americana, snappy Groove-Rock. The music that has been shaping him since he was a child. 
He has summoned his good friends for the production, all of them connoisseurs and accomplished players. "We recorded live as a band, like in the good old days. No Autotune, no Melodyne. We do use overdubs but everything is real and that is exactly how it should be!" The result is powerful, laid-back and deeply groovy. 
INGVAY`s songs derive from an inner need to write. He plays with a driving force and produces to the point. "I am always looking for what defines us, not necessarily for what everybody blindly participates in. I want to set out anew and reflect back on what we have always wanted and what we do best. It ́s about hope and assurance - for us and the people we live with - even in difficult times." 
A diverse album full of positive energy has emerged. Created by someone who means what he sings and shows what he feels - with distinct roots and a distinguished sense of self.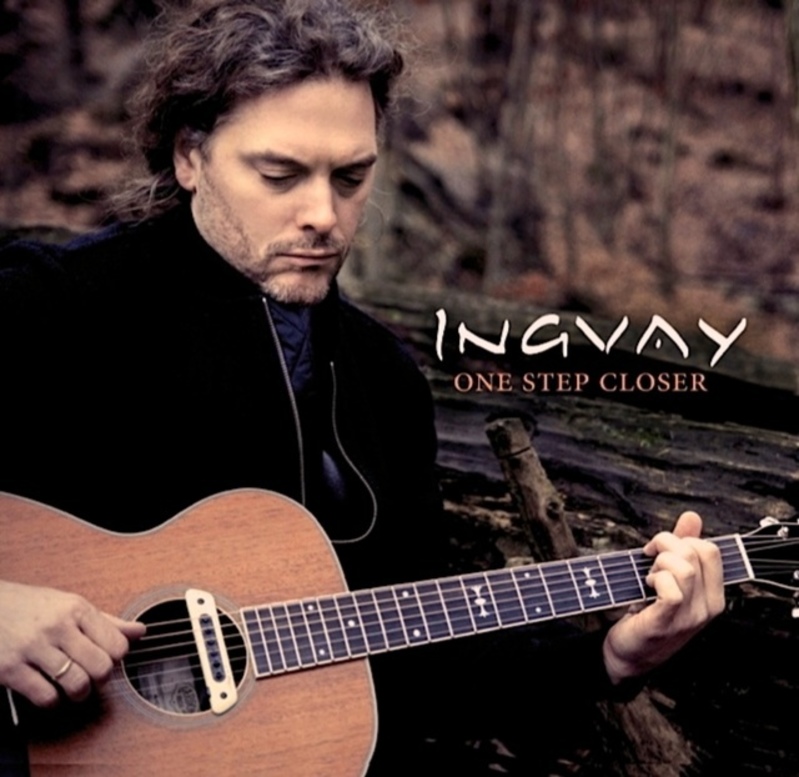 "The Green House Concert"